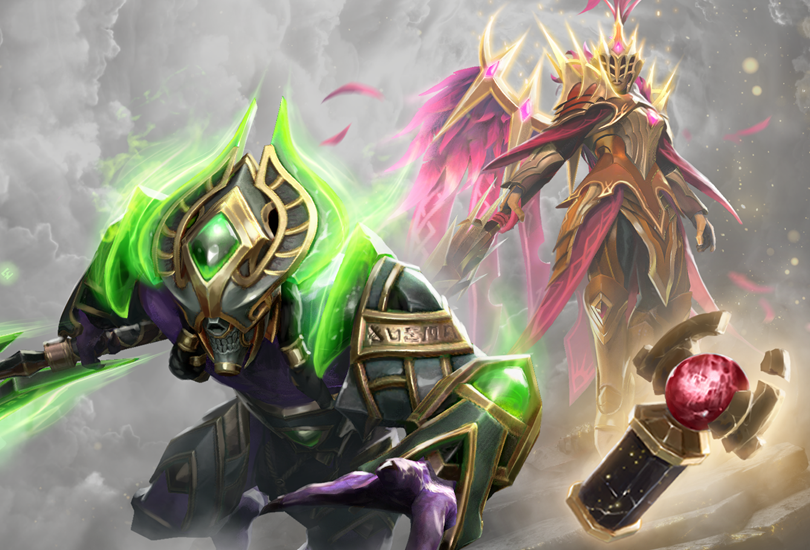 The International 10 Collector's Cache is back with a second helping of items from the Dota 2 workshop, featuring full sets for a wide variety of favorite heroes—including a Rare set for Templar Assassin, a Very Rare set for Faceless Void, and an Ultra Rare set for Legion Commander.
Available now for $2.49, unboxing 14 of these treasures will automatically grant you 34 Battle Levels, and the odds of receiving a bonus rare item increase with each one you open. You can also recycle any unwanted sets for two Battle Levels.
Volume II of the Collector's Cache will only be available for the next thirty days and is the only way to receive these exclusive item sets, apart from the Ultra Rare Legion Commander set which will be marketable sometime after The International 11 concludes. As before, 25% of each sale contributes directly to The International 10 prize pool.
Once again, we'd like to thank all of the community artists who tendered submissions to the Dota 2 Workshop, as well as the entire Battle Pass community for your support.